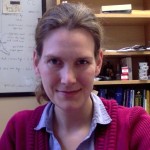 Anna Lehman ll Discovery of monogenic causes of human developmental or metabolic disorders ...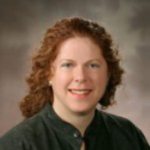 Elizabeth M. Simpson ll Gene-based therapies for diseases of the brain ...
Margot Van Allen
Connie J. Eaves ll Characterization of the stem cell state and its control by comparative global...
M.E. Suzanne Lewis ll iTARGET-Autism research is subgrouping "The Autisms" ...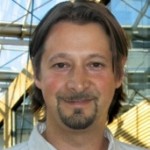 Louis Lefebvre ll Role of imprinted genes in mammalian development. Epigenetics...
Mahmoud Pouladi ll Neurogenetics, neurological disorders, fragile X syndrome...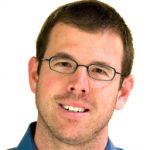 Stefan Taubert ll We study how transcriptional regulation affects metabolism ...
Catherine Van Raamsdonk ll Melanoma, Mouse models, Developmental Genetics ...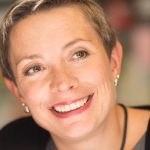 Jehannine Austin ll The overall objective of my program of research is to use a clinical genetics...
William Gibson ll Mendelian disorders of body weight regulation and their relevance to common obesity...
Daniel Goldowitz ll Neurological mutant mice are used as entrees into studying the genetics ...
Pamela Hoodless ll Mammalian development, Transcriptional regulation and epigenetics ...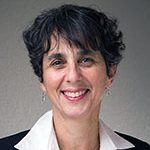 Sylvie Langlois ll Clinical genetics, molecular genetics, prenatal genetic screening and diagnosis ...
Blair R. Leavitt ll Neurogenetics, Huntington disease and other triplet repeat disorders ...
Wendy P Robinson II Genetics and epigenetics related to fetal development and obstetrical complications ...