Laura Evgin ll Cancer biotherapeutics and development of CAR T and oncolytic viro-immunotherapies ...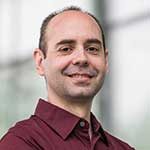 Carles Vilarino-Guell ll We implement second generation sequencing technologies ...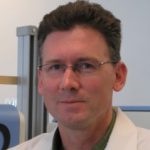 Robert Holt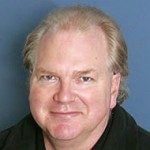 Wilfred Jefferies ll Biochemistry, biotechnology, bioinformatics, biological imaging, genomics ...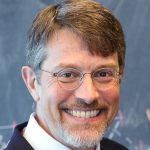 Marco A. Marra II Genomics, bioinformatics, cancer biology, genetics, epigenetics...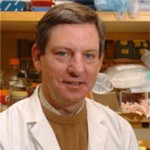 Robert McMaster II Immunogenetics and Molecular Immunology. Cell surface proteins and Leishmania.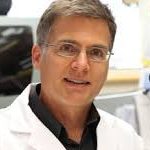 Brad Nelson II Immune response to cancer; immunogenomics; adoptive T cell therapy ...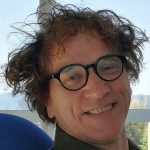 Josef Penninger ll Cancer; Diabetes; Cardiovascular; Immunity, Inflammation and Infection; Neuroscience...