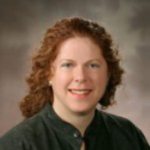 Elizabeth M. Simpson ll Gene-based therapies for diseases of the brain ...
Connie J. Eaves ll Characterization of the stem cell state and its control by comparative global...
M.E. Suzanne Lewis ll iTARGET-Autism research is subgrouping "The Autisms" ...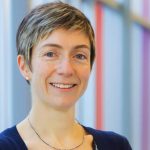 Jessica K. Dennis ll Genetic epidemiology, statistical genetics, complex traits, neuropsychiatric disorders ...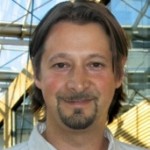 Louis Lefebvre ll Role of imprinted genes in mammalian development. Epigenetics...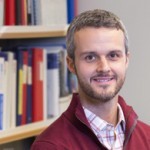 Peter Stirling ll Genome maintenance, DNA repair, RNA processing, DNA replication stress ...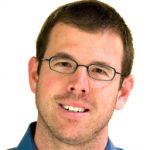 Stefan Taubert ll We study how transcriptional regulation affects metabolism ...
Catherine Van Raamsdonk ll Melanoma, Mouse models, Developmental Genetics ...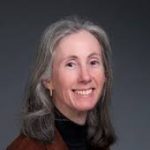 Carolyn Brown X chromosome inactivation. Gene regulation, chromatin modification, epigenetic silencing ...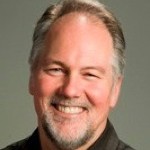 Michael M. Burgess ll Ethical and social dimensions of genetic testing, knowledge, commercialization...
William Gibson ll Mendelian disorders of body weight regulation and their relevance to common obesity...
Daniel Goldowitz ll Neurological mutant mice are used as entrees into studying the genetics ...
Pamela Hoodless ll Mammalian development, Transcriptional regulation and epigenetics ...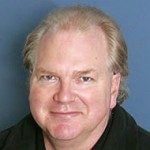 Wilfred Jefferies ll Biochemistry, biotechnology, bioinformatics, biological imaging, genomics ...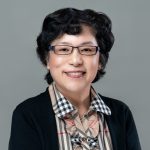 Xiaoyan Jiang ll Basic and translational leukemia research, Leukemic stem cell biology ...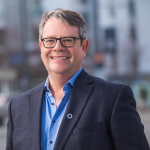 Michael Steffen Kobor ll Our research bridges the molecular mechanisms of epigenetic regulation ...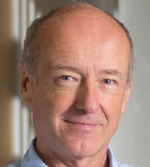 Peter Lansdorp ll Our research focus is on the role of genome instability in aging ...
Matthew C. Lorincz ll Interplay between transcription, DNA methylation and histone modifications ...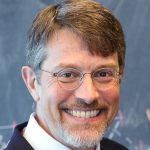 Marco A. Marra II Genomics, bioinformatics, cancer biology, genetics, epigenetics...
Wendy P Robinson II Genetics and epigenetics related to fetal development and obstetrical complications ...
Wyeth W. Wasserman ll Computational analysis of gene regulation related to tissue development ...