See Graduate and Postdoctoral Studies website for further information on Medical Genetics Faculty potential supervisors.
Information on Supervising Graduate Students
Faculty Research Summaries List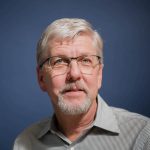 Philip Hieter II Biochemistry, biotechnology, genomics, drug delivery, evolution ...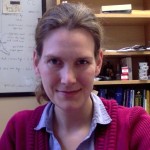 Anna Lehman ll Discovery of monogenic causes of human developmental or metabolic disorders ...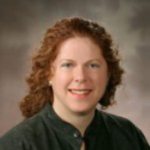 Elizabeth M. Simpson ll Gene-based therapies for diseases of the brain ...
Margot Van Allen
Connie J. Eaves ll Characterization of the stem cell state and its control by comparative global...
M.E. Suzanne Lewis ll iTARGET-Autism research is subgrouping "The Autisms" ...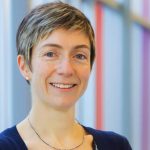 Jessica K. Dennis ll Genetic epidemiology, statistical genetics, complex traits, neuropsychiatric disorders ...
Laura Evgin ll Cancer biotherapeutics and development of CAR T and oncolytic viro-immunotherapies ...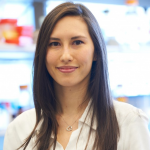 Kasmintan (Intan) Schrader ll 1) Scope and impact of germline findings identified ...
Adi Steif ll Computational biology, cancer genomics, single cell sequencing ...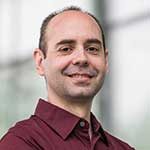 Carles Vilarino-Guell ll We implement second generation sequencing technologies ...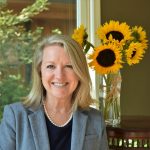 Alison Elliott ll rare disease, genomics, congenital malformations (in particular, skeletal and ...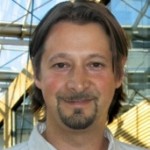 Louis Lefebvre ll Role of imprinted genes in mammalian development. Epigenetics...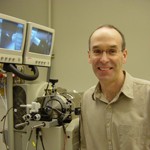 Gregg Morin ll Proteomics, protein-protein interactions, protein isoform function, alternative splicing ...
Mahmoud Pouladi ll Neurogenetics, neurological disorders, fragile X syndrome...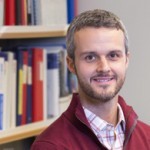 Peter Stirling ll Genome maintenance, DNA repair, RNA processing, DNA replication stress ...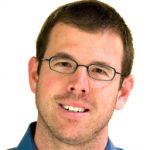 Stefan Taubert ll We study how transcriptional regulation affects metabolism ...
Catherine Van Raamsdonk ll Melanoma, Mouse models, Developmental Genetics ...
Michael Hayden ll Changes in specific genes that result in specific diseases, concentrating on...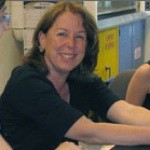 Laura Arbour ll 1) exploring the genetic causes and understanding the clinical presentation ...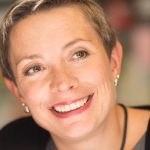 Jehannine Austin ll The overall objective of my program of research is to use a clinical genetics...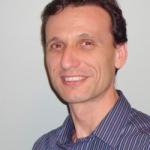 Inanc Birol ll High throughput data analysis, data standards, flow cytomety, GvHD biomarker...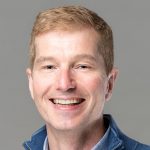 Ryan Brinkman ll High throughput data analysis, data standards, flow cytomety, GvHD biomarker...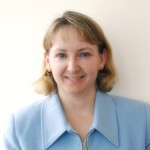 Angela Brooks-Wilson ll Genetics of human cancer susceptibility, particularly lymphoma, and genetics ...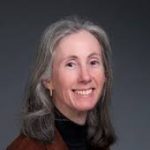 Carolyn Brown X chromosome inactivation. Gene regulation, chromatin modification, epigenetic silencing ...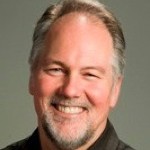 Michael M. Burgess ll Ethical and social dimensions of genetic testing, knowledge, commercialization...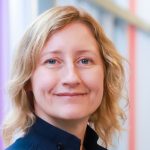 Elizabeth Conibear ll We use genome-scale screens and molecular cell biology approaches ...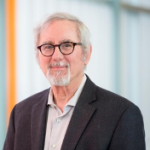 Jan Friedman ll Clinical applications of genomic technology; birth defects epidemiology...
William Gibson ll Mendelian disorders of body weight regulation and their relevance to common obesity...
Daniel Goldowitz ll Neurological mutant mice are used as entrees into studying the genetics ...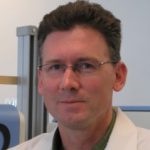 Robert Holt
Pamela Hoodless ll Mammalian development, Transcriptional regulation and epigenetics ...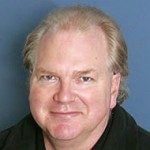 Wilfred Jefferies ll Biochemistry, biotechnology, bioinformatics, biological imaging, genomics ...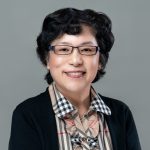 Xiaoyan Jiang ll Basic and translational leukemia research, Leukemic stem cell biology ...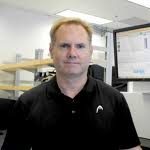 Steven Jones ll Bioinformatics, gene expression, gene regulation, genome sequence analysis ...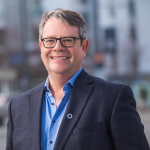 Michael Steffen Kobor ll Our research bridges the molecular mechanisms of epigenetic regulation ...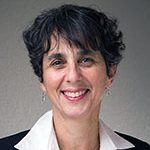 Sylvie Langlois ll Clinical genetics, molecular genetics, prenatal genetic screening and diagnosis ...
Blair R. Leavitt ll Neurogenetics, Huntington disease and other triplet repeat disorders ...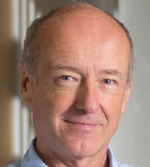 Peter Lansdorp ll Our research focus is on the role of genome instability in aging ...
Matthew C. Lorincz ll Interplay between transcription, DNA methylation and histone modifications ...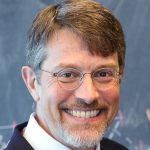 Marco A. Marra II Genomics, bioinformatics, cancer biology, genetics, epigenetics...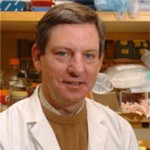 Robert McMaster II Immunogenetics and Molecular Immunology. Cell surface proteins and Leishmania.
Kelly McNagny II Stem cells, Immunology, Inflammatory Disease, Cancer, Kidney Disease.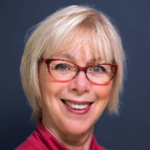 Freda Miller II Neural stem cells; Neurotrophin regulation of neuronal survival, growth and connectivity ...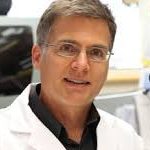 Brad Nelson II Immune response to cancer; immunogenomics; adoptive T cell therapy ...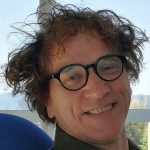 Josef Penninger ll Cancer; Diabetes; Cardiovascular; Immunity, Inflammation and Infection; Neuroscience...
Wendy P Robinson II Genetics and epigenetics related to fetal development and obstetrical complications ...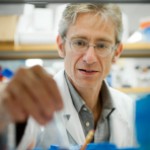 Fabio Rossi ll Stem cells, regeneration, gene therapy, control of cell fate.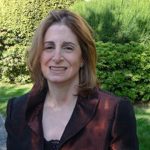 A. Dessa Sadovnick ll Dr. Sadovnick's current research focuses on multiple sclerosis with particular ...
Wyeth W. Wasserman ll Computational analysis of gene regulation related to tissue development ...